Join
The 30 Fat Loss Day challenge?
Become Fitter, stronger, healthier & happier in 30days
What is The 30 day Fat Loss challenge?
The 30 day challenge will change the way you train your Body, Mind and Nutrition. You will take on 30 different workouts that challenge your body! You will learn how to relax your mind to get the best possible results and finally you will learn how to maximise fat loss through your nutrition without having to give up all the foods you enjoy! The Challenge is for every level from Beginning, Intermediate & Advanced! You will have lifetime access which means you can complete every level as many times as you'd like.
The 30 Day Challenge is the ultimate kick start to your Journey all for lifetime investment of £30!
What can you achieve in 30 days?
The answer is simple: If you give your best during the 30 days you can achieve incredible results! If you stick to the program you will not only see the changes but feel them too. Complete the workout level that best suits you! 
I will be with you every step during the 30 days!
WHAT DO I RECEIVE ON THE 30 DAY FAT LOSS CHALLENGE?
30 Workout Videos
Beginner, Intermediate & Advanced Levels
Member of private FB Group & Membership Site
Daily Mini Challenges
FREE Nutrition Recipe Book
Step by Step Guide to Calorie & Protein Setting
All for only One Off Investment of £30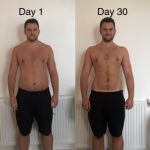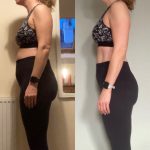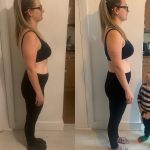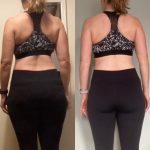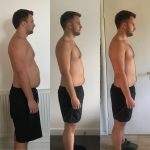 Join Emails for latest products